Page McAndrew, PhD
Director, Scientific Communications
Storage/Shipment of Gene Therapies – Primary Package Systems
Gene therapies are stored and shipped at ultra-low temperature (approximately -80oC, either in a refrigerator or on dry ice). This provides a challenge to the primary package systems in maintaining container closure integrity (CCI), especially systems comprising glass vials and elastomer stoppers. These materials have different coefficients of thermal expansion. Upon cooling from room temperature to ultra-low temperature, they contract at different rates; this may lead to gaps and CCI loss.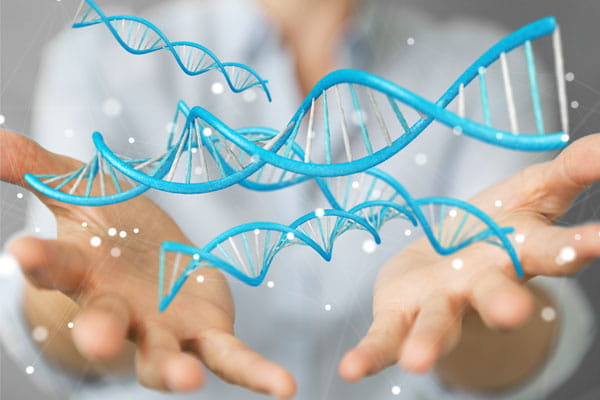 Polymers have coefficients of thermal expansion closer to those of elastomers. Thus systems comprising polymer vials, in particular Daikyo Crystal Zenith® cyclic olefin polymer (COP), have a lower risk of CCI loss. This was discussed in a recent report by West scientists: Ingress of Gases into Cyclic Olefin Polymer Vial-Based Container Closure Systems at -80 °C. It was demonstrated that at ultra-low temperatures, COP systems provided excellent CCI; in fact permeability to oxygen was comparable to that for glass systems.
Stored on dry ice, there was only a very small transmission of carbon dioxide (the case for all polymers). After 3 days (typical for shipment) and subsequent warming, rate of carbon dioxide ingress was only 0.01% per hour. Use of a secondary container (heat-sealed polyester bag) prevented ingress altogether.
Considering the other features of COP systems, i.e., low extractables, lack of interaction with drug products, and resistance to breakage, it is clear they can be an excellent choice for gene therapies. West offers COP vials in a variety of sizes with matching components, in particular NovaPure® stoppers and Flip-Off CCS® seals, for a complete containment system. For more information, contact an Account Manager or Technical Customer Support representative.
Flip-Off CCS® and NovaPure® are registered trademarks of West Pharmaceutical Services, Inc., in the United States and other jurisdictions.
Crystal Zenith® is a registered trademark of Daikyo Seiko Ltd.
Daikyo Crystal Zenith® technology is licensed from Daikyo Seiko, Ltd.