Manage Consent Preferences
Cookie Details
Strictly Functional Cookie
Analytics Cookie
Targeting Cookie
Items in my cart
Loading your cart..
---
January 21, 2021
One factor of parenteral drug product quality is the container closure integrity (CCI) of the primary packaging system. The interaction between the sealing surface of the elastomeric component and the vial is vital to ensure stability of the drug product over the shelf life. Therefore, defects found on the elastomeric component can increase the risk of failure or end-of-the-line rejects.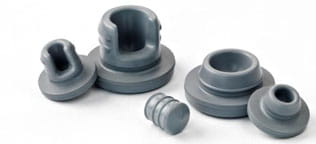 July 10, 2020

Olga Laskina, Ph.D.
Sr. Technical Account Specialist, NA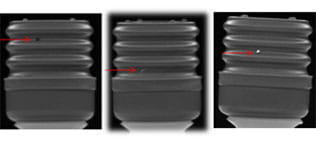 June 26, 2018

Bill Matakas
Sr. Director, Product Management & Marketing Operations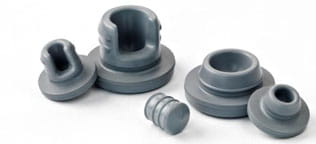 December 08, 2015

Kristine Davidson
Sr. Technical Account Specialist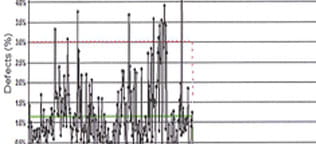 October 19, 2015

Bjoern Henze, Ph.D.
Manager, Technical Customer Support, Commercial
January 25, 2012