Olga Laskina, Ph.D.
Sr. Technical Account Specialist, NA
Mitigating Risk in Pharmaceutical Manufacturing with Visually-Inspected Components
The overall quality of a final drug product depends on the components of its packaging and delivery systems. The use of visually inspected components reduces the risk of defective components and helps ensure patient safety.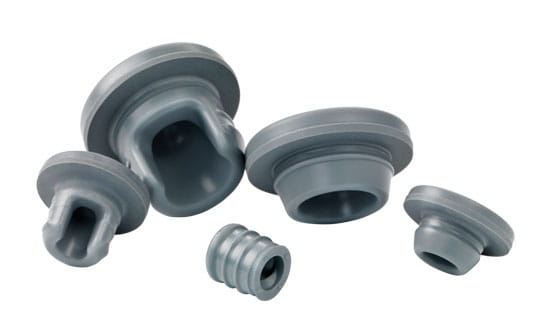 Final drug products are 100% visually inspected for particles and defects. The aim of visual inspection is to remove defective units, which reduces risks. Such prevention is also a regulatory expectation. This can be achieved by adopting an inspection life cycle approach that provides a framework for continuous process improvement. This approach involves multiple elements, such as qualification, maintenance, training, and categorization of defects. It also includes testing of components to specific quality attributes, and evaluation processes for component preparation and drug product filling procedures. Adoption of visually-inspected components can be a part of this life cycle approach; it will help to ensure the prevention of both particles and defects appearing in final drug product.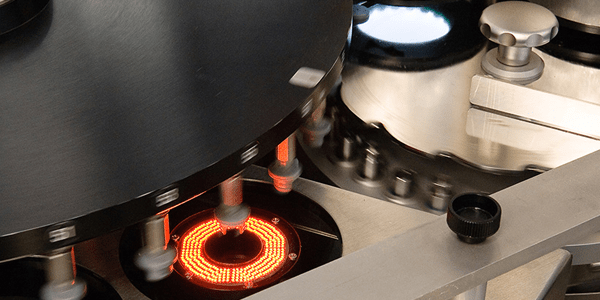 Manufacturing defects in components, and loose or embedded visible particles, can lead to sterility failures and loss of container closure integrity. In prefilled syringes and cartridges, these defects might also affect functionality. The recent paper Mitigating Risk in Pharmaceutical Manufacturing with Visually Inspected Components (p. 52) discusses these issues in detail. One way to significantly minimize the presence of particles and defects is with the West ENVISION™ process. This is an automated vision inspection that occurs after the wash process; it further enhances the quality of washed and sterilized components by removal of any defective components. The use of components inspected by the ENVISION™ process can decrease the risk of a defective final drug product being administered to a patient, and decrease the risk of drug product shortages by decreasing the number of end-of-line rejects.
For information on visit West's Envision vision inspection system page or contact West's Technical Support.
Envision™ is a trademark of West Pharmaceutical Services, Inc., in the United States and other jurisdictions