---
Washed Components
Westar® wash process
Components are washed with the validated Westar® wash process to provide customers with consistently prepared, ready-to-sterilize components. Westar RS components comply with applicable United States and European Pharmacopoeia compendial standards and provide consistency of preparation from clinical trials through commercialization.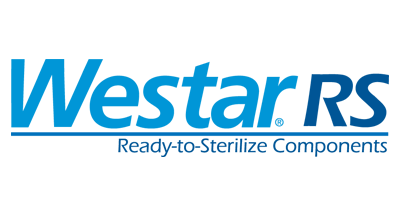 Overview
Westar components are prepared using a documented, validated process that helps companies comply with current regulatory requirements. All product lots are tested and accompanied by a Certificate of Analysis as documented evidence of compliance to specifica­tions. The wash process is supported by a DMF filing in the United States and Canada.
Westar components are packed in plastic cartons and can be placed on plastic shipping pallets to minimize particle contamination and facilitate handling within a controlled environment.
Westar® is a registered trademark of West Pharmaceutical Services, Inc., in the United States and other jurisdictions.