The conversion of traditional IV oncology treatments to SC injection is enabled by wearable technologies that allow for dosing of high-volume biologics over a longer time period. But this approach is still relatively new and requires changes to the traditional development approach. For example, the drug must be compatible with the containment system, the containment must be compatible with the fill-finish process, and the device needs to be designed with both manufacturability and end-user needs in mind.
Did you know...
Biopharmaceutical companies invested $50 billion to support oncology research and development in 2018, with an approximately 3% probability of success for any individual product making it from preclinical through registration phases.
So what?
Reducing risk anywhere in the development pathway is critical to increasing the potential for a successful launch.
The Challenges of the SC Injection Development Pathway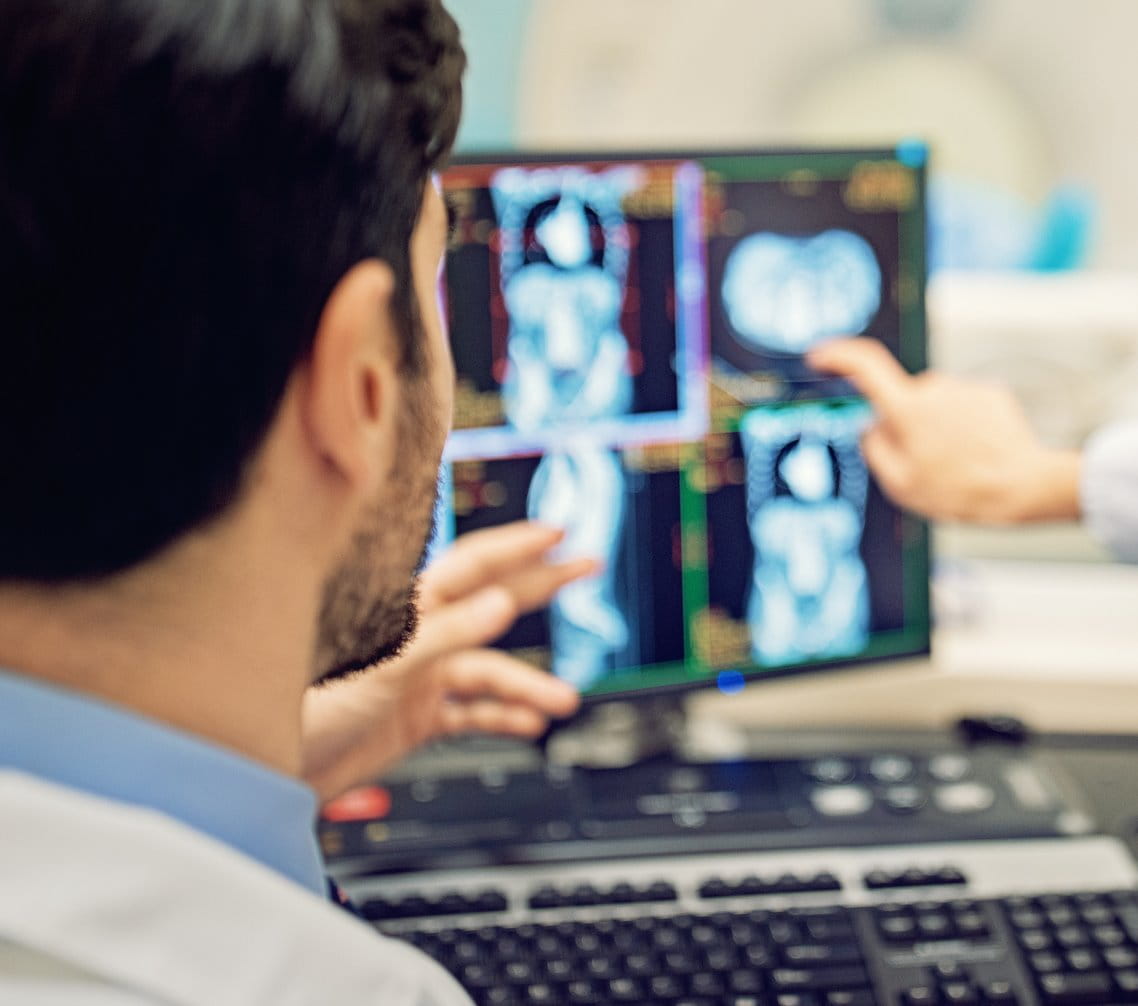 To address the complex and ever-changing regulatory, analytical, and manufacturing needs of combination products, many companies stitch together an ecosystem of vendors who are specialists in their fields.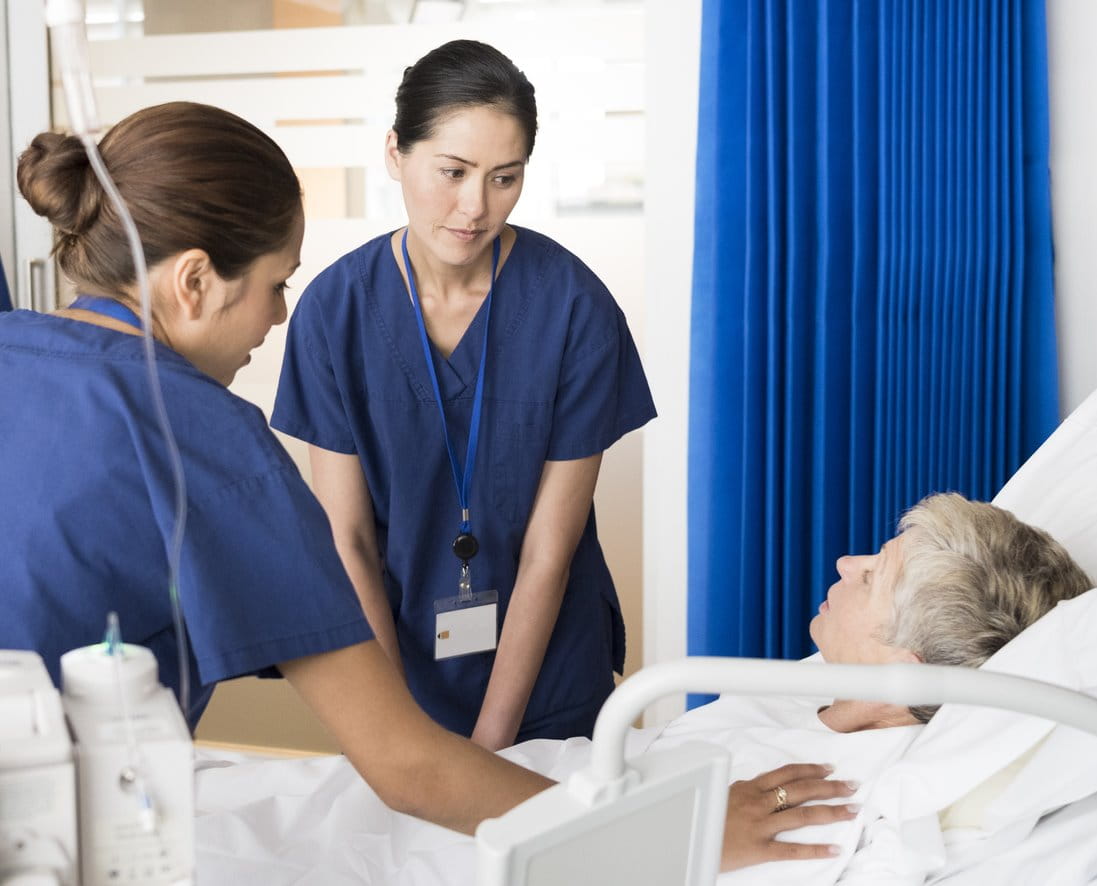 Each vendor often operates independently, which can result in misaligned priorities, communication gaps, and missed deliverables.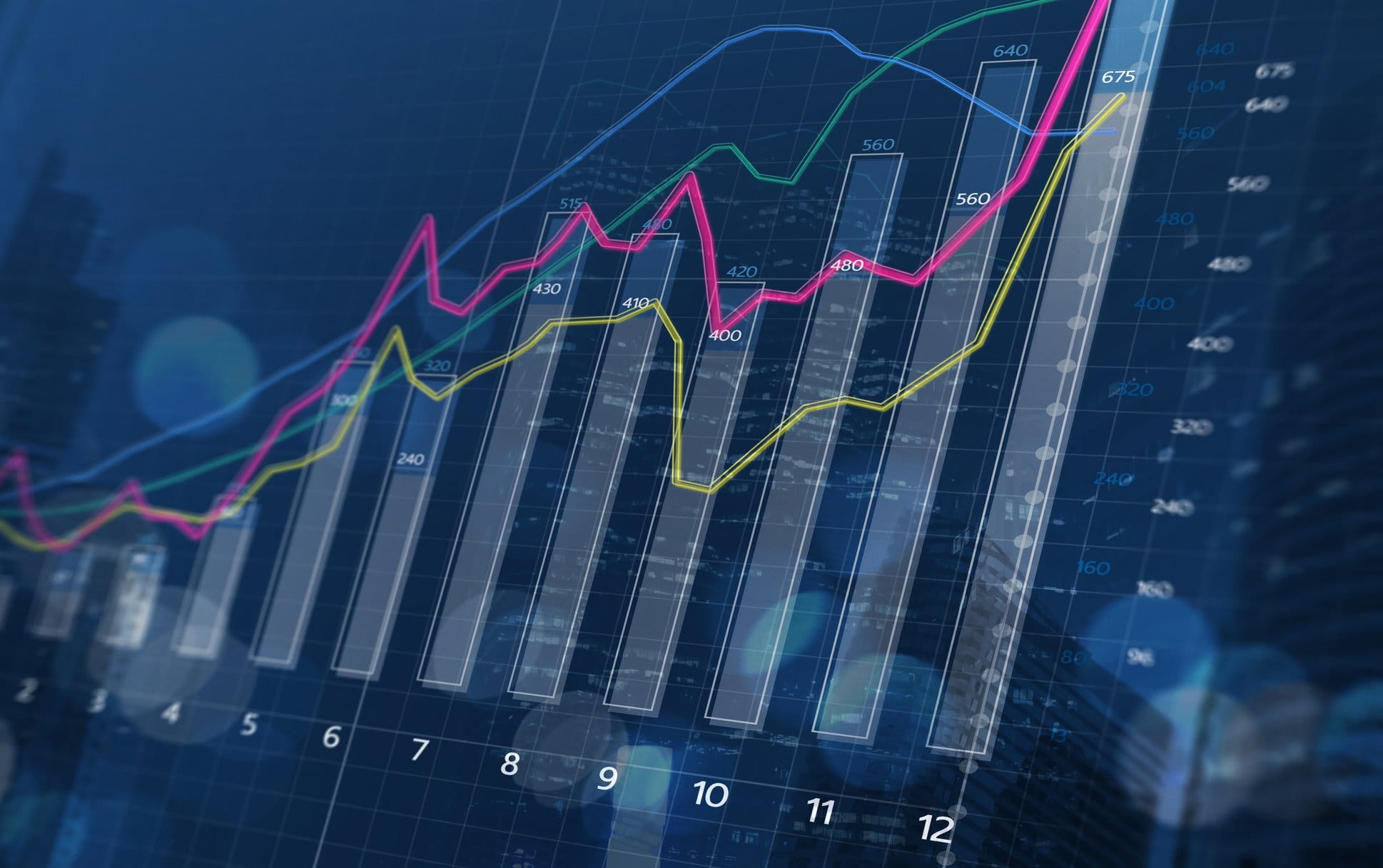 Other companies try to manage all requirements in-house. But without specific delivery device expertise, they risk unexpected problems that create costly delays.

Eliminate the Development Pathway Guesswork
Successfully bringing a combination product to market requires significant changes to the development plan. Without the necessary expertise and experience, teams can introduce additional uncertainty and risk. When you work with West, you can build an integrated plan that captures the interdependencies early on and manages them throughout the development plan.
Here's what you need to do to make it happen: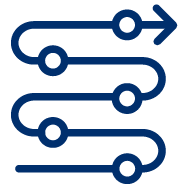 Create a smooth device pathway
With West, you can design containment requirements into a new line design from the start or complete retrofits early in the process, so you can avoid surprises that could cause contamination, create rework, and delay your launch.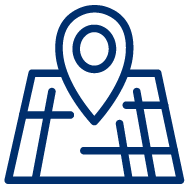 Pre-define a regulatory roadmap
By leveraging an understanding of both drug and device regulatory issues, as well as experience with highly complex medical devices, you'll be able to adhere to global regulatory guidelines right from the start and throughout development and commercialization, reducing risk and costly delay in the approval process.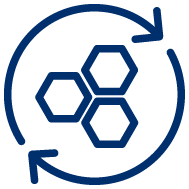 Select a compatible molecule/containment system
When you work with West, you'll make containment system decisions for your molecule based on proven experience and analytics that support combination products, so you can avoid unnecessary testing costs and delays , as well as inaccurate results that could introduce patient risk.
6. Estimation of Clinical Trial Success Rates and Related Parameters, Biostatistics, 2018.


West and the Diamond logo is a registered trademark of West Pharmaceutical Services, Inc., in the United States and other jurisdictions. © Copyright 2020 West Pharmaceutical Services, Inc.