---
SmartDose® 3.5 Preloaded Injector
Preloaded technology for integrated containment and delivery
As a leader in integrated containment and delivery solutions, West is proud to introduce an innovative preloaded device to the SmartDose drug delivery platform. The SmartDose® 3.5 Preloaded Injector has been designed around patient use to instill confidence, provide convenience and maximize comfort for a superior patient experience that can enable better adherence and health outcomes.



PRECISE. RELIABLE. PRELOADED.
Expanded Platform
SmartDose® 3.5 preloaded injector
Uses proprietary prefillable cartridge as primary container
Final assembly does not require cleanroom environment
Patient Centric Wearable Injector
Reduced user steps with pre-loaded cartridge
Subcutaneous injection for self-administration
Pre-programmable injection time and rate
Ability to deliver high volume and high viscosity drug products
Simple, easy-to-use system with fewer user steps
Visual, tactile and audible feedback boosts patient confidence
Onboarding and training solutions
Technical Specifications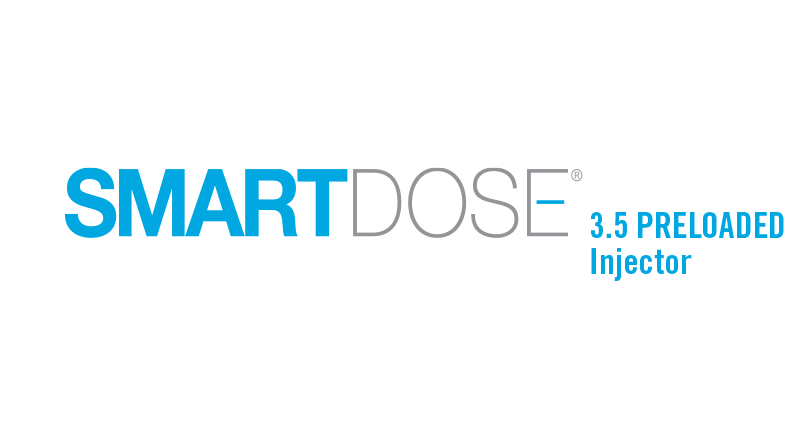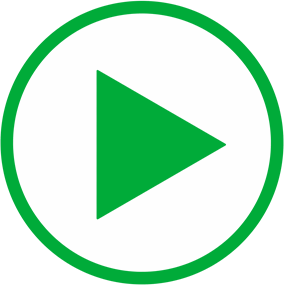 SmartDose® is a registered trademark of West Pharma. Services IL, Ltd., a subsidiary of West Pharmaceutical Services, Inc.
Flurotec® is a registered trademark of Daikyo Seiko, Ltd.
West markets SmartDose® as a multi-component system only. Final assembly of the prefilled component is completed by the pharmaceutical company.
SelfDose™ is a trademark of West Pharmaceutical Services, Inc.