---
SmartDose® Gen. III 3.5mL Drug Delivery Platform
Preloaded technology for integrated containment and delivery
As a leader in integrated containment and delivery solutions, West is proud to introduce an innovative preloaded device to the SmartDose drug delivery platform. The SmartDose Gen. III device has been preloaded and designed around patient use to instill confidence, provide convenience and maximize comfort for a superior patient experience that can enable better adherence and health outcomes.



PRECISE. RELIABLE. PRELOADED.
Expanded Platform
Pre-loaded SmartDose Generation (Gen.) III system
Uses proprietary prefillable cartridge as primary container
Final assembly does not require cleanroom environment
Patient Centric Wearable Injector
Reduced user steps with pre-loaded cartridge
Subcutaneous injection for self-administration
Pre-programmable injection time and rate
Ability to deliver high volume and high viscosity drug products
Simple, easy-to-use system with fewer user steps
Visual, tactile and audible feedback boosts patient confidence
Onboarding and training solutions
Technical Specifications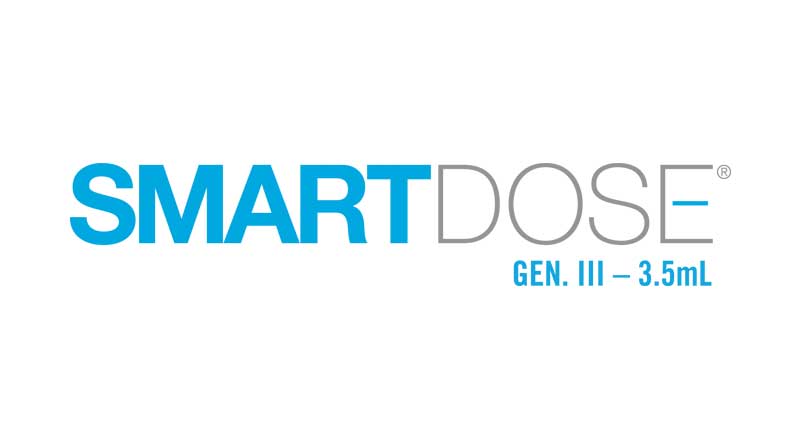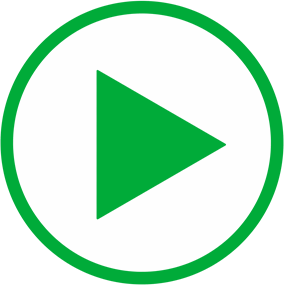 SmartDose® is a registered trademark of West Pharma. Services IL, Ltd., a subsidiary of West Pharmaceutical Services, Inc.
West markets SmartDose® as a multi-component system only.  Final assembly of the prefilled component is completed by the pharmaceutical company.
SelfDose™ is a trademark of West Pharmaceutical Services, Inc.