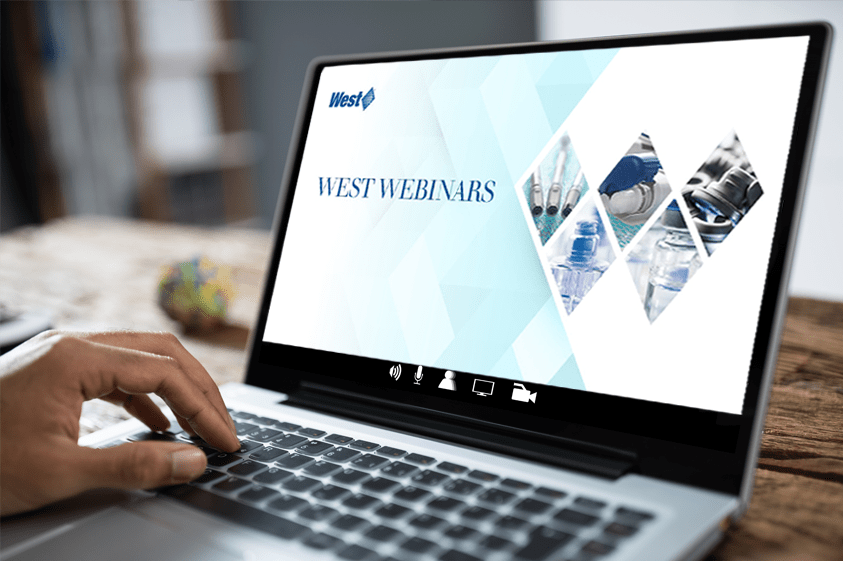 OnDemand Webinar: Lyophilized Drug Product Case Study: Risk Mitigation of Primary Packaging through Physical and Chemical Testing
Learn how to accelerate your lyophilized drug development by de-risking your primary packaging selection in our free OnDemand Webinar.
West and the diamond logo, STERILIZABLEBAG™, Westar®, Envision™, FluroTec® and LyoTec® are trademarks and registered trademarks of West Pharmaceutical Services, Inc. in the U.S. & other jurisdictions.
FluroTec & B2-coating technologies are licensed from Daikyo Seiko, Ltd.