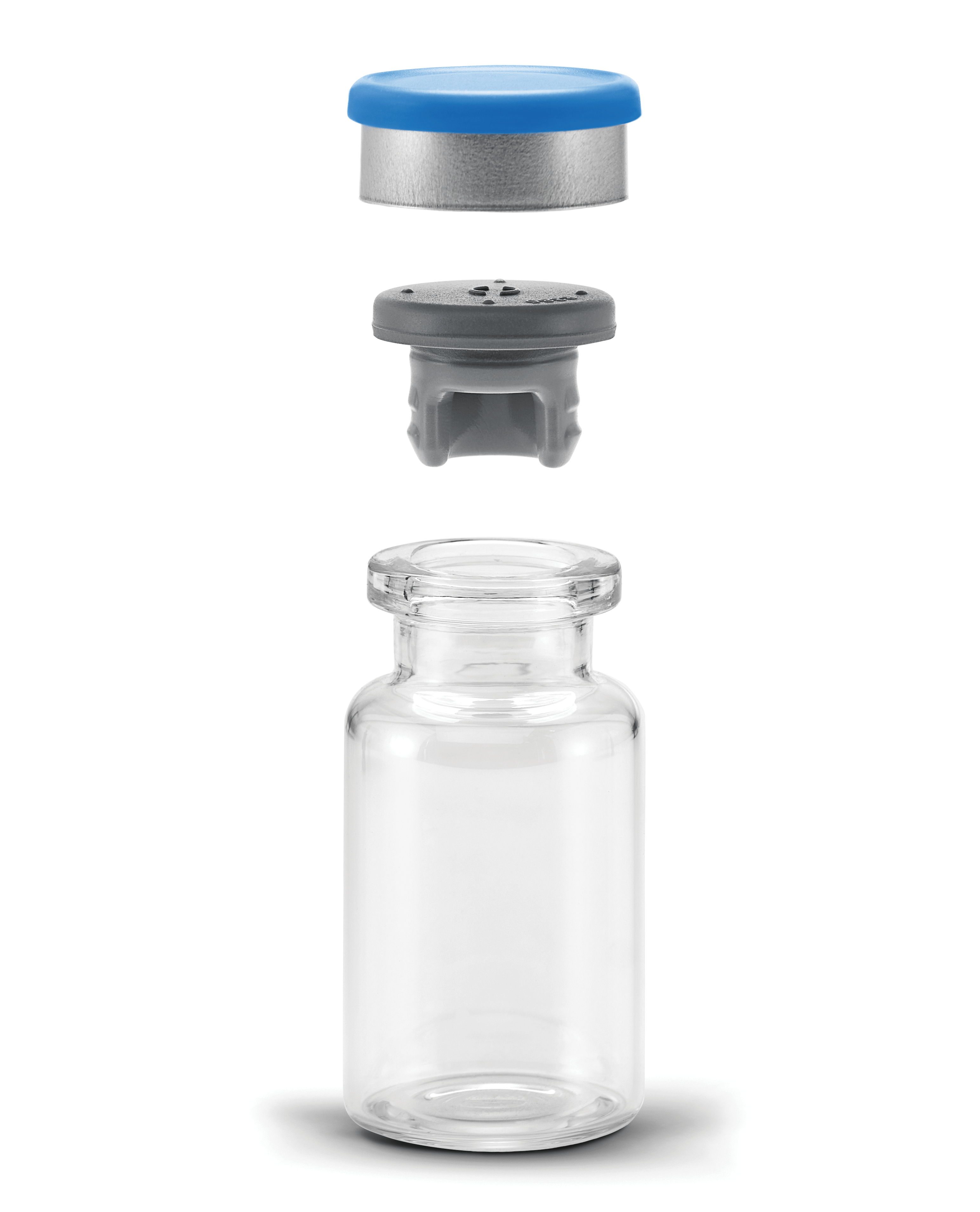 OnDemand Webinar: Selecting Container Closure Components with Confidence: A Data-Driven Approach to Container Closure Integrity
The data presented in this webinar will highlight West's newest offering in our Ready Pack™ containment portfolio, Corning® Valor® Glass vials, in combination with West's highest quality NovaPure® stoppers, and Flip-Off® CCS (Clean, Certified, Sterilized) seals.
WEST Ready Pack®, Flip-Off®, Flip-Off CCS®, NovaPure® and FluroTec® are registered trademarks of West Pharmaceutical Services, Inc., in the United States and other jurisdictions.
Daikyo® Crystal Zenith® is a registered trademark of Daikyo Seiko, Ltd.
Daikyo® Crystal Zenith® and FluroTec® technologies are licensed from Daikyo Seiko, Ltd.