---
West Ready Pack® System
One source. One system. One solution.
The West Ready Pack® system is comprised of high-quality primary and secondary packaging components. The Ready Pack system consists of sterilized NovaPure® stoppers, Flip-Off® seals, vials and vial adapters. Ready Pack system components are provided ready to use with available sterilization validation summaries to help you minimize internal processing upon receipt. With small quantity availability, the Ready Pack system is particularly suited for R&D purposes or small filling operations.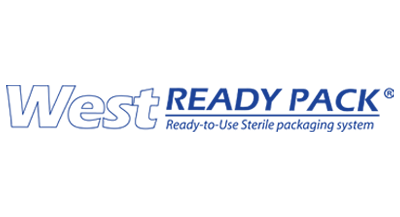 Overview
Need a solution for small-volume filling?  The West Ready Pack system is your one-source answer for filling during the research and development or early commercial stages of your drug product's lifecycle.  The West Ready Pack System offers options including glass and Daikyo Crystal Zenith® polymer vials to ensure that drug application needs are met. When combined with West seals and stoppers, the Ready Pack system helps maintain container closure integrity. By adding a vial adapter you can decrease costly vial overfill.
West Ready Pack systems are available in 13mm and 20mm.
product attributes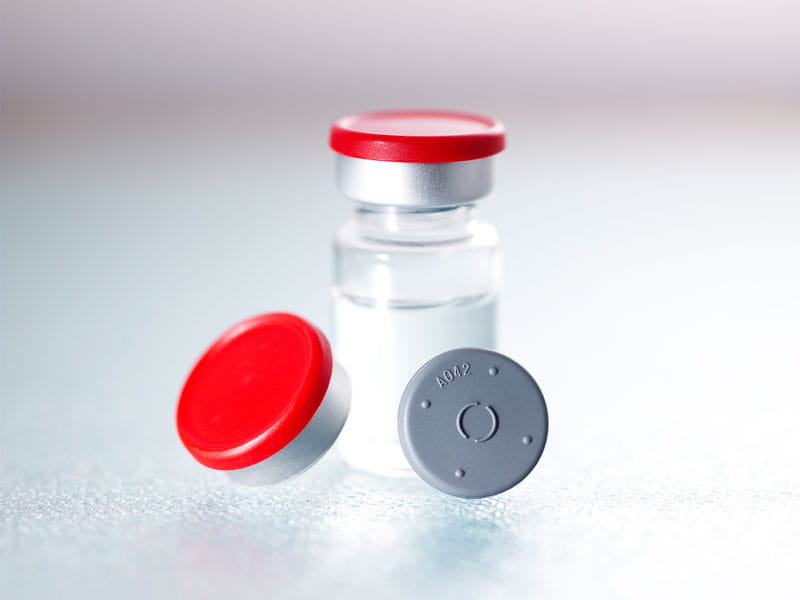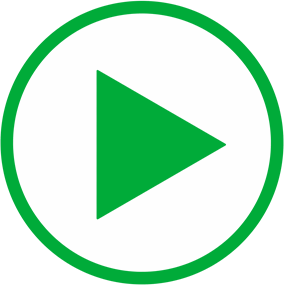 WEST Ready Pack®, Flip-Off®, Flip-Off CCS®, NovaPure® and FluroTec® are registered trademarks of West Pharmaceutical Services, Inc., in the United States and other jurisdictions.
Daikyo Crystal Zenith® is a registered trademark of Daikyo Seiko, Ltd.
Daikyo Crystal Zenith® technology is licensed from Daikyo Seiko, Ltd.
From the Blog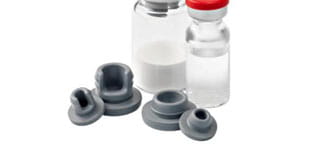 May 26, 2016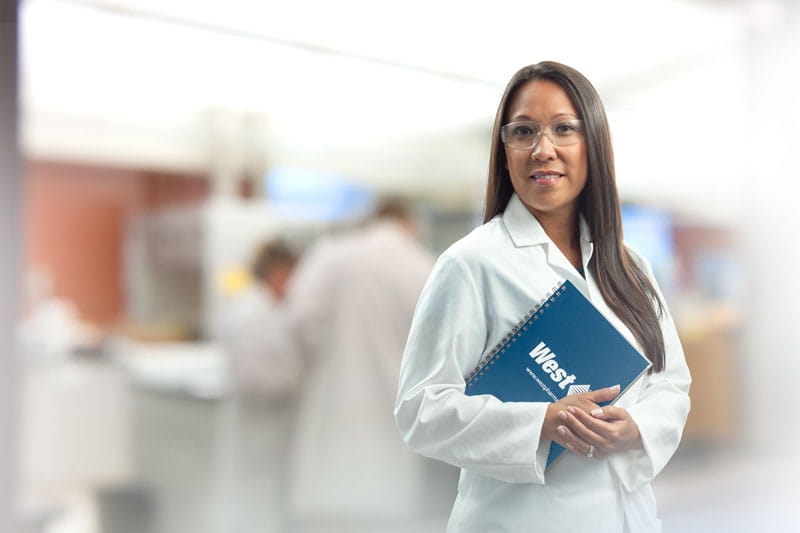 The West Knowledge Center provides scientific insight and more detailed technical information on key areas of expertise

West has more than
50 locations
With 28 Manufacturing Facilities