Heike Kofler, Ph.D.
Manager Technical Customer Service
Orphan drugs – small batches that demand attention
"There is no disease so rare that it does not deserve attention." This statement from Orphanet, a portal for rare diseases and orphan drugs, makes that point very clearly. For patients suffering from a rare disease, orphan drugs and the special attention that they receive during the drug review and approval process can be both life changing and saving.
Thanks to Orphanet, we can learn much about these rare diseases that are serious, progressive and often chronic. If a disease affects a small number of people compared to the general population then it is defined as a rare disease. In Europe, a disease is considered to be rare when it affects one in 2,000 people. In the U.S., the ratio is closer to one in 1,500 and in Japan it's approximately 1 in 2,500. About 7,000 rare diseases are known so far, and researchers are continually identifying new diseases that could be considered orphan diseases.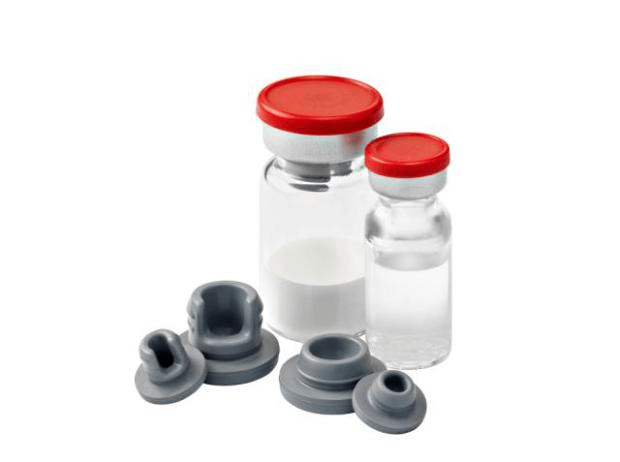 Among orphan diseases there are genetic and infectious forms, including autoimmune diseases and rare cancers. For many rare diseases, the specific cause has not yet been identified, which may be a reason why cures are still so hard to find. Encouragingly though, an appropriate treatment and medical care can improve the quality of life of those affected and can extend their life expectancy1.
People affected by rare diseases take on various challenges including a search for the correct diagnosis, receiving appropriate and adequate medical treatment, as well as striving for improved social integration and independence. Development of medical treatments for rare diseases are covered by dedicated regulations in many markets such as the EU, US, Japan, Australian and Singapore. In the U.S.2 and Europe3, an orphan drug designation must be obtained before a marketing authorization is filed.
The right packaging options for orphan drugs are crucial to help the pharmaceutical industry meet the specific requirements of this type of drug and to be by the side of the patients living with various health challenges. Batch sizes in the manufacturing of these medicines are certainly smaller compared to most other drug formulations. As such, Fill-Finish processes can benefit from tailored solutions that offer high quality primary packaging components in smaller packaging sizes.
West's Ready Pack® component system is a one source solution for product development drug packaging and is suitable for small quantity filling of high value drugs. These components are available in a variety of sizes that are compatible with one another and proven to ensure container closure integrity. Delivered in a sterile, ready-to-use format, West Ready Pack components are available quickly and conveniently.
West Ready Pack provides a solution for risk mitigation and change control, so the drug product and its packaging maintain a consistent profile from clinical stages through commercial development.
For more information, please click here.
References:
1: Orphanet
http://www.orpha.net/consor/cgi-bin/index.php
2: Developing Products for Rare Diseases & Conditions by the U.S. Food and Drug Administration (FDA) https://www.fda.gov/industry/developing-products-rare-diseases-conditions
3: Orphan designation by the European Medicines Agency (EMA) http://www.ema.europa.eu/ema/index.jsp?curl=pages/regulation/general/general_content_000029.jsp&