Milagro Lopez
Director, Segment Marketing, Generics
Accelerate Your Speed to Market: New Options for Generic Drug Packaging & Delivery
When it comes to accelerating speed to market, there are several significant challenges generic manufacturers face. In a recent webinar hosted by FiercePharma, West experts from marketing, quality and regulatory affairs, as well as technical customer support presented on trends in the global injectable market and offered several key market insights that are driving primary packaging containment for generic manufacturers. The seminar highlighted West's new AccelTRA™ component platform.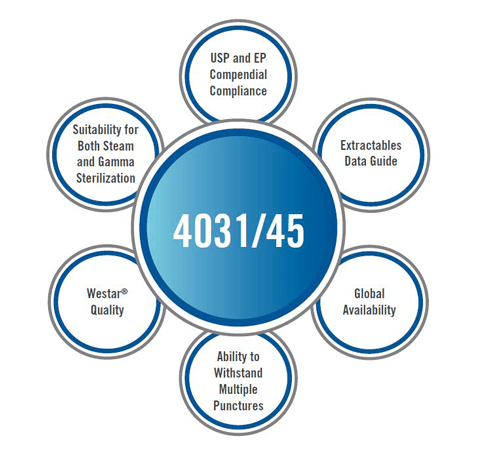 Some of the key market trends and insights discussed during the webinar included:
The increased number of filings that ultimately need a greater number of packaging components
Driving part of this volatility was the observation that price pressure remains prevalent as, when looking at moving average total November 2016 data, while there was a positive increase in total prescription growth of 3.3%; however, there was a decline in revenue growth during the same time period for generic manufacturers of 2.8%
The significant volatility that generic manufacturers experience within their own portfolio due to drug shortages and frequent changes in market demand
To understand and review additional market trends and insights discussed by the West team during the webinar, click here.