Nancy Liu
Specialist, TCS, CN
Material Characterization - Support for Your Extractable Study
In 2018, CNDA (National Drug Administration of China) issued Technical Guidance of Drug Compatibility with Rubber Elastomer Closures. This clearly demonstrates a focus on administrative guidelines for the safe and effective use of rubber components, which along with plastic and glass, are the most widely used materials in the packaging of parenteral drug products.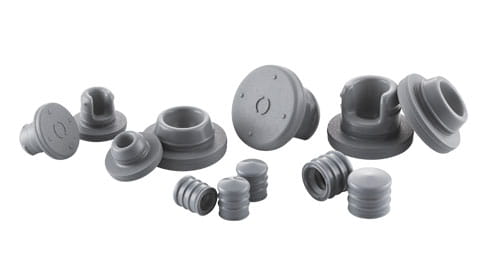 This guidance reflects input from over one year of public comment, and incorporates USP guidances on extractables and leachables (E&L) testing. China is the world's second largest pharmaceutical market. Well known for its highly challenging regulatory environment, this guidance enables easier participation globally by closing gaps with international standards.
To help pharmaceutical companies comply with this guidance in performing E&L studies, West has invested heavily in creation of material characterizations for its most widely used rubber formulations. These characterizations comprise both a best practice for planning an E&L study, and semi-quantitative extractable data from targeted solvents (isopropanol, nitric acid, water) and multiple extraction techniques (reflux, microwave, autoclave). They serve as a very good guide to more focused E&L studies.
For more on how West can help, contact your Account Manager or Technical Customer Support (TCS) representative or visit our Analytical Services section of our website.