Knowledge.
Insight.
Innovation.
Take an in-depth look at the science behind containment and delivery of injectable medicines in the West Knowledge Center. 
Visit our Knowledge Center
Simplify the JourneyTM
Introducing West's New Integrated Solutions Program – Aligning services, solutions and support with packaging, containment and delivery products for every molecule at any stage.
---
December 11, 2018
Container Closure Integrity at Low Temperatures
With the help of the FDA's expedited programs for approval, a new wave of high-value biologic drugs is on the rise in the pharma industry.1 These drugs require cryogenic storage (-80oC to -180oC) to maintain stability. This presents a new challenge: how to measure and demonstrate container closure integrity (CCI) of storage and delivery systems at such low temperatures.</br>

Amy Kim
Specialist, Scientific Communications, TCS
View Post
---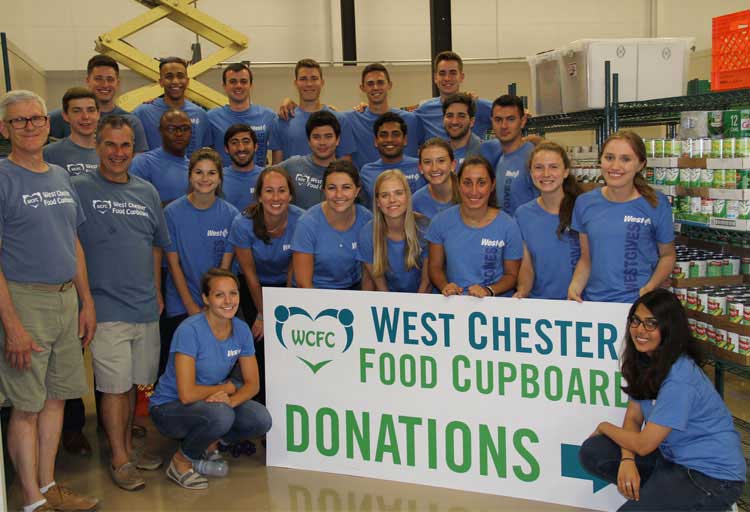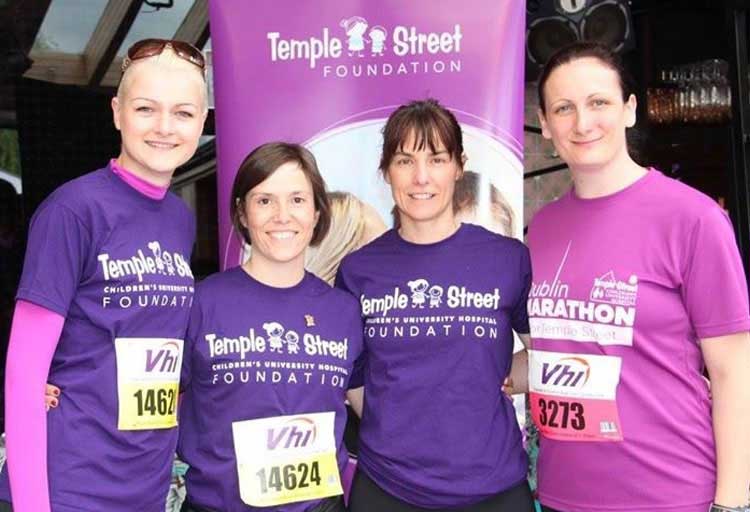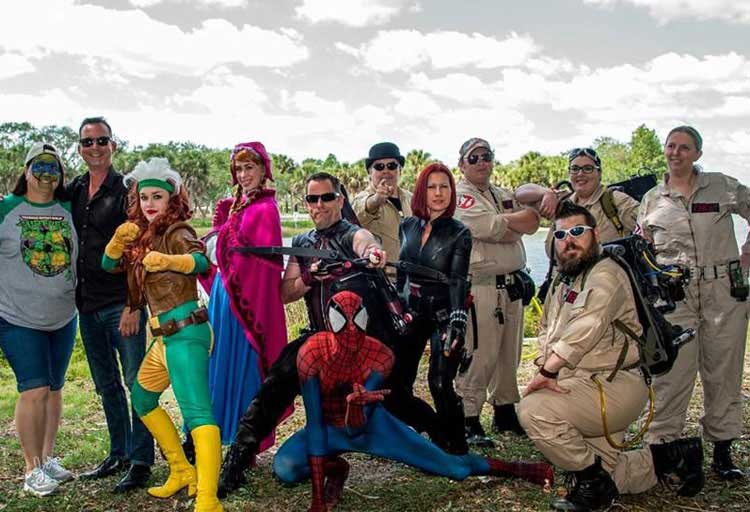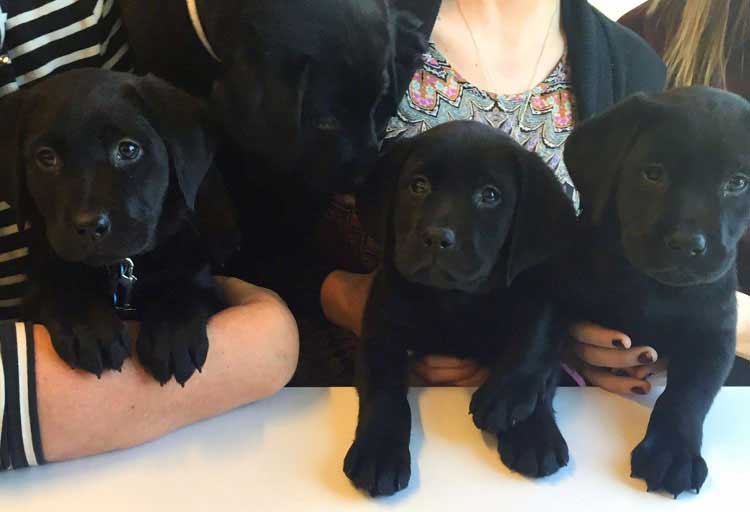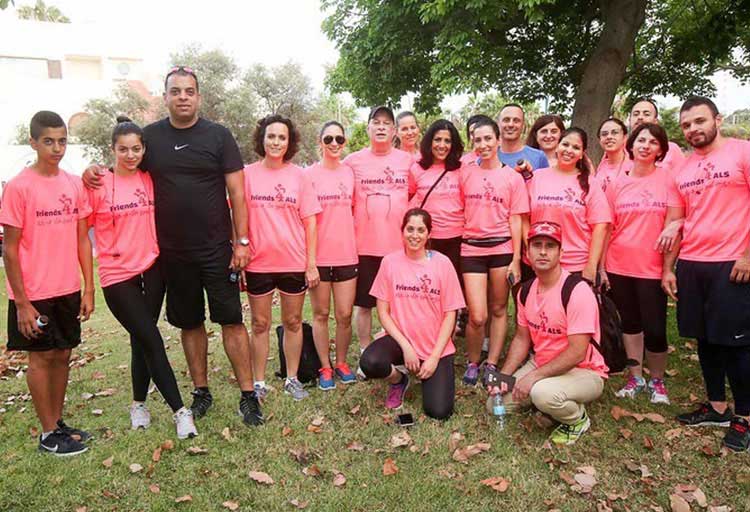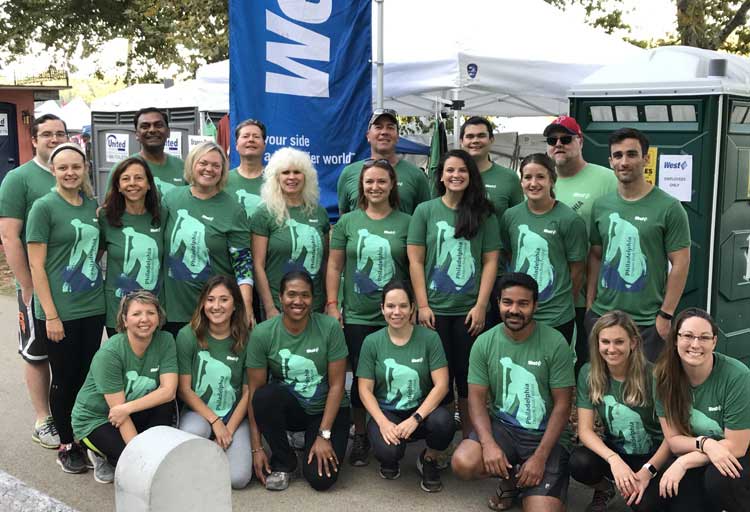 our culture of giving
West is interested in developing individuals who share our vision to create a healthier world by helping our healthcare partners save lives, eradicate disease and manage wellness. Visit our Careers section to learn more about becoming part of the West team.


careers