Manage Consent Preferences
Cookie Details
Strictly Functional Cookie
Analytics Cookie
Targeting Cookie
Items in my cart
Loading your cart..
---
September 02, 2020
The need to provide vaccines for the SARS-CoV-2 pandemic has presented the pharmaceutical industry with unprecedented challenges. Among them are accelerated timelines for development/approval and unanticipated volumes for manufacture/delivery. Ordinarily for a new drug product, there is ample time for selecting the primary package system and establishing component availability.

Whitney Winters
Sr. Director, Strategic Marketing, Containment Systems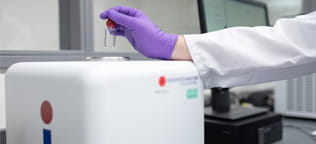 June 08, 2020

James McCaw
Manager, Lab, CCI Technology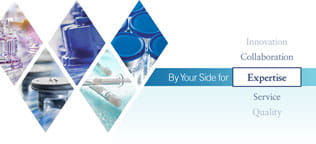 March 04, 2020

T. Page McAndrew, Ph.D.
Director, Scientific Communications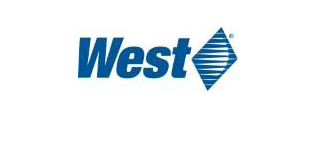 December 16, 2014

Heike Kofler, Ph.D.
Manager, Technical Customer Support, Commercial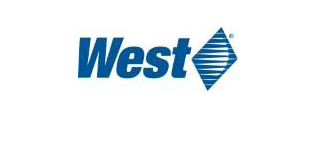 December 15, 2014

Lynn Yao
Senior Scientific Affairs Specialist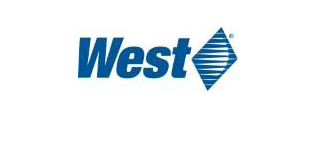 January 06, 2014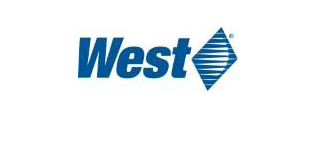 October 25, 2013