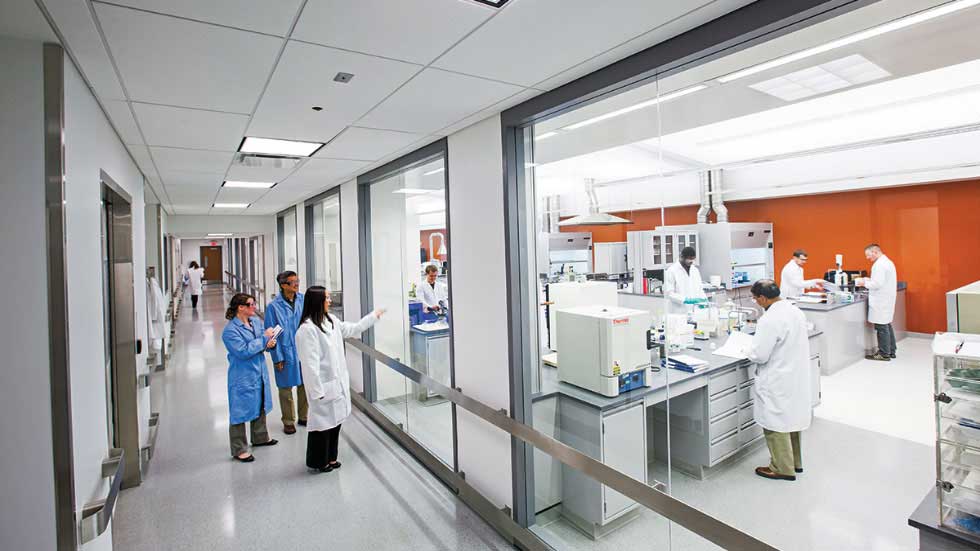 Analytical Services
Analytical Services leads by exceeding industry standards. The lab has vast experience in extractables and leachables, particle analysis, container closure integrity, and performance and packaging/delivery systems among other methodologies.  We can help in the understanding of materials and systems and in the interpretation of results to help navigate through the challenging and evolving regulatory landscape.
Listen to our recent Elemental Impurities Webinar
---
West
Customer Support
provides customers with information and packaging recommendations, and can supply technical reports to assist customers in the use of West's products.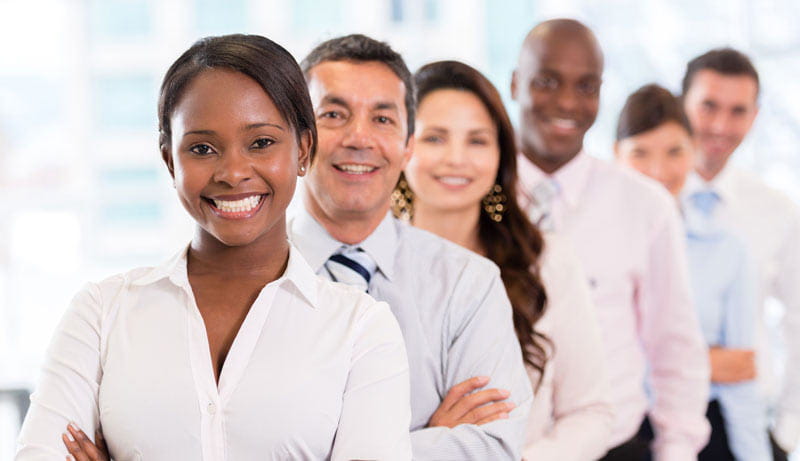 West's global quality compliance program helps ensure that products meet the rigorous standards demanded by the pharmaceutical industry.
West provides customers with industry leading support for their global regulatory needs.
Our Technical Customer Support representatives will assist you in selecting components and systems suitable for your intended use.
To learn how you can benefit from a West component or drug delivery system, contact one of our representatives. We are here for you.