The old way:
Often limited by time and budget, developers would choose their vial, stopper and seal combinations based on component drawing specifications alone.
The new way:
Determining optimal fit based on large datasets of component dimensional measurements over the life of the West product - leading to improved predicted fit, manufacturing performance and integrity
The Future is here!
Download our information sheet to learn more about the DeltaCube Modeling Platform.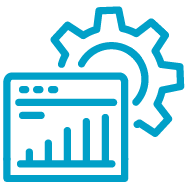 Data-Driven:
Built on years of CCS manufacturing, development and testing experience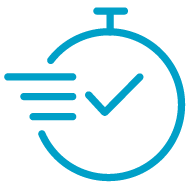 Faster:
Accelerate development timelines by eliminating rework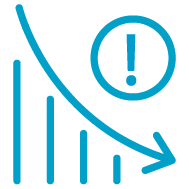 Reduce Risk:
Mitigate container closure integrity issues earlier
To learn more about our DeltaCubeTM Modeling Platform Contact Us
Services
West can provide testing services to support container-closure system capping studies and performance as well as container closure integrity testing method development and validation according to USP <1207> and USP <382>, as well as fill-finish development support for your specific product
Knowledge Center
Visit our Knowledge Center for more details on improving container closure system selection using comprehensive stack-up analysis and big data analytics for parenteral container system optimization
Learn More