In this section of our Corporate Responsibility Report, you'll read about West's commitment to our environment, and how each of us working together can make a difference in contributing to a sustainable future. As a company with the mission to improve patient lives, it stands to reason that we are equally committed to a sustained investment in creating a healthier environment.
As a result of West's critical role in providing packaging components for COVID-related vaccines, therapeutics, and diagnostic kits, we saw an unprecedented increase in production in 2020. Even through these trying times we remained focused, and although the unplanned significant increase in production created challenges, the impacts of the pandemic did not alter our commitment to our sustainability strategy.

We are happy to report that West is now a signatory to the Task Force on Climate-related Financial Disclosures (TCFD). By signing onto TCFD, West is affirming our commitment to fiscal transparency for our investors and customers, as well as being a leader in addressing the current climate emergency. We aim to incorporate TCFD disclosures into our CR Report over the next few years, and will be reporting in accordance with TCFD before the end of 2021.

Moving forward, whether we are facing a crisis or in a period of calm, improving the positive impact, as well as reducing the negative impact we have on our environment through improvements in the areas we feel we can have the greatest impact: CO2 emissions, waste and increased recycling, and energy and water usage.

West believes that, as a global organization, we have a duty and obligation to contribute to building a healthier world and that each of us, working together, can make a difference. We strive to be stewards of a sustainable future by factoring environmental considerations into every aspect of our business. We believe that sustainable practices are directly related to sustainable economic performance and the creation of healthy communities.

The pandemic created many challenges for us in 2020, and while our top priority was keeping our team members safe and healthy, we continued to maintain focus on our sustainability targets, even with the unplanned and unprecedented significant increase in production needed to support our customer's critical COVID-related needs. Although this production increase did require a higher overall output in energy and water usage, we continued improving our efficiencies, resulting in a higher output of product per unit of energy and water used.

Our Sustainability Program is designed to target reductions in areas where we feel we can make the greatest impact: CO2 emissions, waste and increased recycling, as well as energy and water usage.


Our absolute CO2 emissions have continued to improve. West has a goal of reducing our absolute emissions by 10% over 5 years (2019 – 2023). We realized an improvement of 1.1% on absolute emissions in 2020 over 2019, supported by an increase of renewable energy being used at our manufacturing sites.
West's six Contract Manufacturing sites recycled 84% of their total waste in 2020. 77.4% of all global waste was landfill free in 2020, an improvement from 52% in 2019.
Although overall energy output increased because of the increase in COVID-related production, our 2023 Energy Intensity goal improved by 3.86% in over the previous year. This means that we are realizing a higher output of product per unit of energy consumed.
Similarly, although we had higher water usage in 2020 as a result of increased production, we achieved a 1.87% improvement in the water intensity required to produce our products.


As a testament to our continued commitment to sustainability, in 2020 West was honored to achieve several accolades, including being named as a Top Performer of 100 Most Sustainable Companies in America by Barron's, and receiving a #4 ranking in Investor's Business Daily Top 50 Best ESG Companies. In addition, we were pleased to receive MSCI's highest ESG Fund rating of AAA — which places us as a leader within the top 5% of the 93 companies within their healthcare equipment and supplies industry category.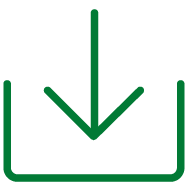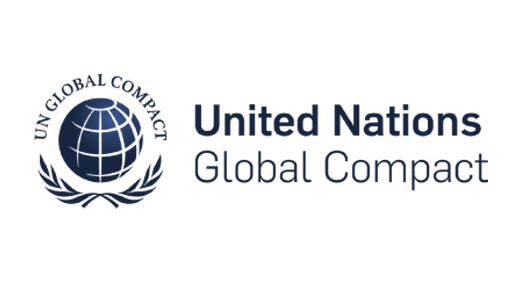 In 2017 West joined the United Nations Global Compact, underscoring our commitment to implementing universal sustainability principles.