Our Sustainability Program is designed to target reductions in areas where we feel we can make the greatest impact: CO2 emissions, waste and increased recycling, as well as energy and water usage. 2021 continued to demand historic growth in production for West, and although this production did require a higher overall output in energy and water usage, we continued to improve in our efficiencies, resulting in a higher output of product per unit of energy and water used.
While overall energy output increased because of the increase in production to meet the healthcare demand, our 2023 Energy Intensity Goal realized a 10.18% reduction percentage — an improvement from 8.44% in 2020, and well on our way to achieving our 2023 goal of 15%. This means that we are realizing a higher output of product per unit of energy consumed.
Although 2021 saw a 6.2% increase in the overall energy consumption compared to 2020, there was an improvement of 1.9% in energy intensity ratio.
Similar to energy, higher production demand resulted in an increase of our overall water usage, however, our water intensity factor had a 4.46% improvement over prior year, meaning we are using less water for each product produced.
West's six Contract Manufacturing sites recycled 97% of their total waste in 2021.
Global waste to landfill for all West manufacturing sites continues to improve, with 85% of global waste diverted from landfill, up from 77% the prior year.
West was honored to be recognized by a number of organizations throughout 2021, which is a testament to West's commitment to caring for our environment. Some of these accolades include being named as one of Barron's Top 100 Most Sustainable Companies, as well as receiving a Silver Stevie Award for Corporate Social Responsibility. In addition, we were very pleased to maintain MSCI's highest ESG fund rating of AAA — which places West as a leader within the top 5% of the companies within their healthcare equipment and supplies industry category.
West is a signatory to the Task Force on Climate-related Financial Disclosures (TCFD), which affirms our commitment to fiscal transparency, as well as being a leader in addressing the current climate emergency. In addition, West is a proud member and active participant with the Pharmaceutical Supply Chain Initiative (PCSI) and is a signatory of the PSCI Principles, aligning with their vision for excellence in safety, environmental, and social outcomes for the whole of the global pharmaceutical and healthcare supply chain.
Looking ahead, West will continue to focus on renewable energy opportunities and the utilization of green energy electricity. We are in the process of conducting a global energy analysis to identify renewable opportunities in every market which we operate. We are also working on an updated set of environmental targets with a focus on energy and waste, as well as an increased focus on R&D for the environment, as climate change and waste in our operational processes have become priority focus areas within our ESG Strategy.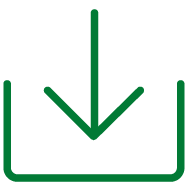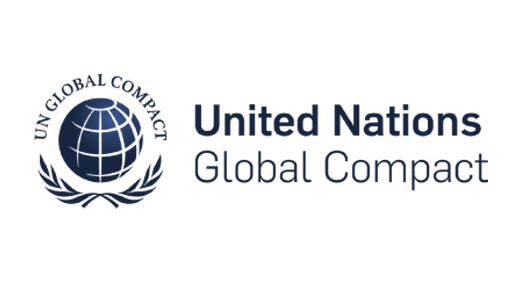 In 2017 West joined the United Nations Global Compact, underscoring our commitment to implementing universal sustainability principles.