Lynn Yao
Senior Specialist, SA, CN
Requirements for Stability Studies of Packaging Materials in China

In 2016, the China Federal Drug Administration (CFDA) made two announcements regarding packaging of parenteral drug products. Per these announcements, stability studies of packaging materials should refer to protection, compatibility, safety and functionality properties.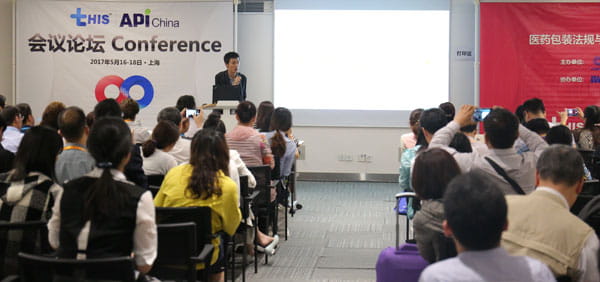 The packaging material supplier may propose a storage condition and shelf life based on such studies. However, the design of studies and parameters to be evaluated are still unclear at this stage. Below are the two announcements regarding packaging of parenteral drug products:
Bundling Review and Approval of Packaging and Excipients with Drug Products (2016 #134)
Dossier Requirements for Pharmaceutical Packaging Materials (Interim) (2016 #155)
Last year, during an open symposium co-organized by West Scientific Affairs and CNPPA (China National Pharmaceutical Packaging Association), an expert from CFDA Jinan Quality Inspection Center for Pharmaceutical Packaging Materials spoke about preparation of a guidance for stability studies. The following points were highlighted:
The understanding of the shelf life of packaging materials in China is the duration from the manufacturing date of packaging materials to the shelf life of drug product.
Accelerated aging studies (using the Arrhenius equation - see ASTM F1980) can be conducted concurrently with real time studies. The accelerated aging studies results should be verified by real-time study results.
Studies should consider conditions of actual use (e.g., low temperature).
Other points to consider include inspection items, acceptance criteria, product specifications and sterilization suitability. For sterile packaging materials, the sterility should be validated through seal strength and packaging integrity tests.
Stability studies will continue to be a focus in the pharmaceutical packaging industry in China. West Scientific Affairs will maintain vigilance and be ready to act on updates from agencies and industrial associations.
To gain more insight on how West can help you visit our Analytical Labs section of the website or our Knowledge Center.