Julie D'Ascenzo
Associate, Sales, Emerging Biologics
House Hunters: Molecule Edition
Finding the perfect home can be a challenge. Upfront research could be the difference between selecting a home with a dry basement, or one with a faulty foundation. And once purchased, failure to address small problems can result in big losses. While making a larger investment upfront may be difficult, it pays off in the long run.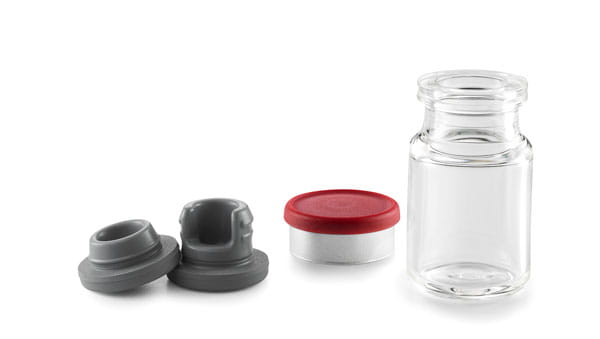 It is the same with drug products. The same upfront research can be applied to drug products and their packaging systems. Drug products need a safe place that meets their specialized needs. Identifying upfront the appropriate elastomer formulation, film/coating, and compatibility E/L profile, is a crucial step in finding the right system. When selecting primary packaging (vial, stopper, and seal), it is important to evaluate the whole system as early as possible. West Ready Pack™ system offers a small, easily accessible, "starter home" encompassing these components. This allows drug product manufacturers to establish critical quality attributes and, in turn, help eliminate challenges later in the drug pipeline journey. So how early is "early" and what steps need to be taken to ensure smoother filing with the FDA?
Selecting the proper containment system by Phase 3 is required. Beginning the search during the Pre-clinical or Phase 1 stage will prove most effective- reducing risk during the remaining phases. Problems such as delamination, insufficient containment, and unknown extractables and leachables are three main reasons to evaluate early. Understanding the possible interactions between your drug and the packaging is crucial.
Quality, regulatory and formulation challenges are easier to manage when considered early and if you are well equipped. Doing all the necessary work upfront, such as investing in proper packaging, will allow you to reduce risk of potentially costly issues. Your early stage decisions on the proper home for your drug product will positively impact the rest of your drug development process, saving you time and providing peace of mind at night.
To find out more about what West can offer you in the early stages of development, visit our website or contact a Technical Customer Service Representative.