Victoria Morgan
Director, Segment Marketing, Global Biologics
The Impact Poor Formulations Have on Drug Development Programs
Before an injectable biologic can be formulated and manufactured, an extensive series of pre-formulation checks are necessary to ensure that developers avoid formulating an unstable, non-viable product¹. Developers must determine whether the injectable biologic will break down within the intended formulation or the manufacturing process. The drug must be thermally stable, possibly resistant to oxidation, tolerate variations in light, and other environmental stresses placed on it during manufacturing and packaging.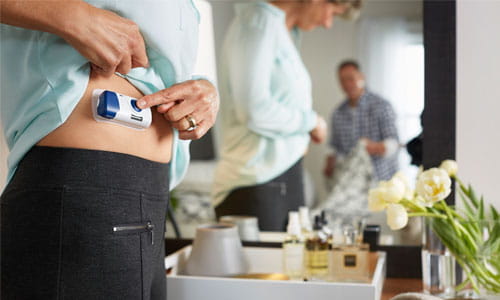 Assessment of any residual solvents or other chemicals remaining after bulk preparation of the biologic will need to be accounted for in the formulation and manufacturing process. Finally, the solubility of the biologic must be assessed, to ensure that the formulation will result in high bioavailability without degrading or otherwise damaging the biologic itself. Ideal formulation conditions are then set, which may include the introduction of excipients, specific parameters that must be maintained during manufacturing and/or the presence of vacuum during certain steps.
In addition, the mechanics of administering the biologic injectable must be considered. The solution concentration will affect the dose. The route of administration may also impact choice of excipients, depending on whether the biologic is to be introduced intramuscularly, intravenously, or via subcutaneous injection. Sub-cutaneous delivery using an auto-injector or wearable device means registering as a combination product. This is a new area for many companies as they try to understand and successfully navigate the complexities of this area without negatively impacting their registration deadlines and drug approval targets.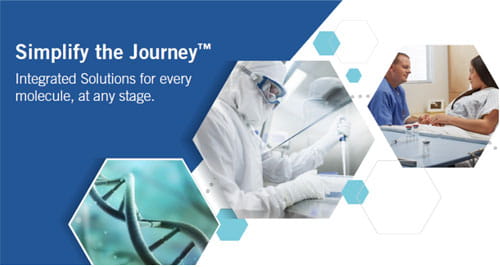 West offers the SmartDose® platform of drug delivery devices to meet a variety of wearable, subcutaneous delivery needs. Click here to learn more about how the platform can enable delivery of your drug product. In addition, West can help you Simplify the Journey™ with our new Integrated Solutions Program. Click here to learn more about packages that include a containment and delivery system, analytical testing, regulatory support and contract manufacturing/design options .
SmartDose® is a registered trademark of West Pharma. Services IL, Ltd., a subsidiary of West Pharmaceutical Services, Inc., in the United States and other jurisdictionsSimplify the Journey™ is a trademark of West Pharmaceutical Services, Inc., in the United States and other jurisdictions