---
SmartDose® Gen. II 3.5 & 10mL Drug Delivery Platform
Adaptive technology for large dose volumes
Advances in therapeutic proteins have helped to create new and more targeted drug products for a variety of issues. However, higher viscosities may not allow for conventional delivery due to the need for longer injection times to reduce patient discomfort. The SmartDose Generation II (Gen. II) drug delivery platform leverages the success of the Gen. I device with proven engineering and industrialization on a larger scale. With options available for dose volume ranging from 3.5mL to 10mL, the SmartDose Gen. II device can adapt to a variety of drug delivery needs.


PRECISE. RELIABLE. ADAPTIVE.
Patient-Centric Wearable Injector
User loaded subcutaneous self-administration
Ability to deliver high volume and high viscosity drug products
Integrated connectivity
User-experience design
Easy to use, intuitive design
Visual, tactile and audible feedback to boost user confidence
Onboarding and training solutions
Flexible technology
Container closure system options for drug compatibility and functional testing
Single device can accommodate either a glass or Crystal Zenith® primary container
Address a variety of delivery times and fill volumes – up to 10 mL – through adaptable,
pre-programmable technology
Technical specifications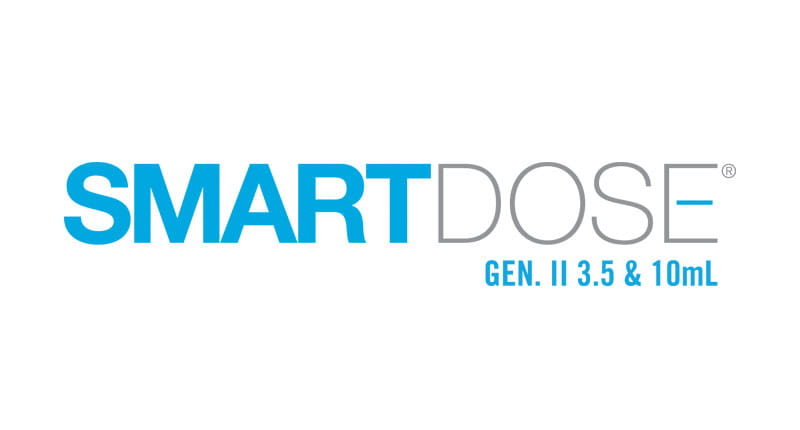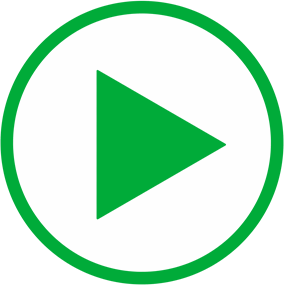 SmartDose® is a registered trademark of West Pharma. Services IL, Ltd., a subsidiary of West Pharmaceutical Services, Inc.
West markets SmartDose® as a multi-component system only. Final assembly of the prefilled component is completed by the pharmaceutical company.
SelfDose™ is a trademark of West Pharmaceutical Services, Inc.