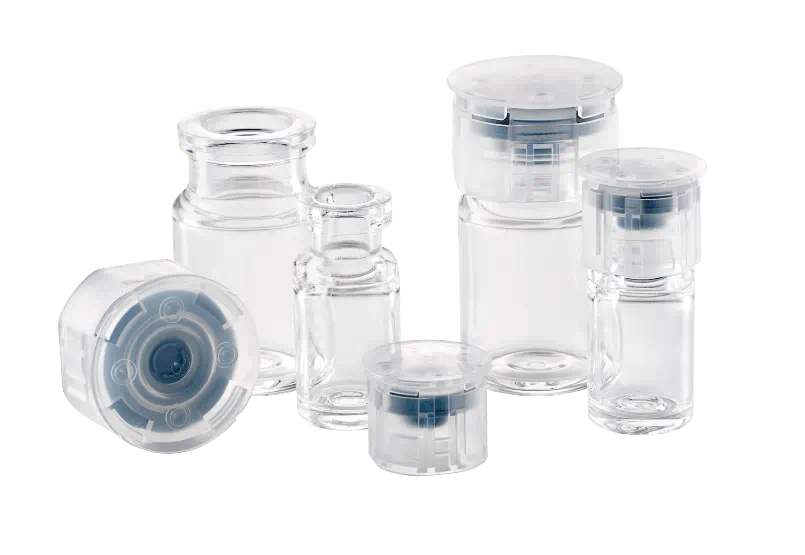 DAIKYO PLASCAP® RUV Closures
For Serum Applications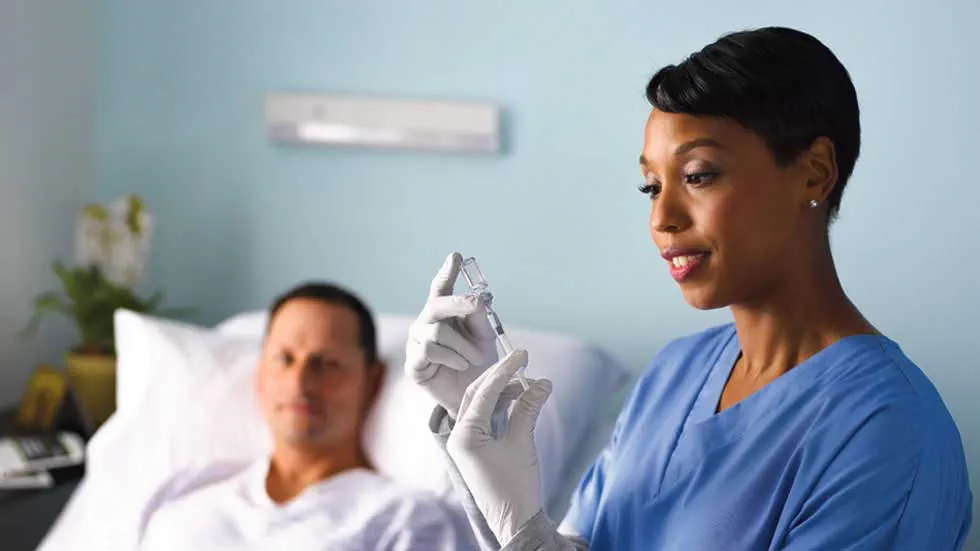 The One-Step Press-Fit Solution to Vial Closure
Manufacturers seeking to rapidly change formats in a flexifiller can be challenged by a variety of issues, including availability of nested closures or aluminum particulate from seals. DAIKYO PLASCAP® RUV Closures provide onestep assembly through an integrated stopper and plastic cap - helping to ensure flexibility, allow for smaller batch sizes and reduce risk associated with aluminum seals - saving time and money.
Nested PLASCAP formats in 13mm and 20mm are available to match the integrated solutions of nested glass vials.
Product Attributes
Daikyo Elastomer Formulation:
D777-1 with Flurotec® film
Matching Neck Vial Size:
13mm DAIKYO PLASCAP® RUV Closures
20mm DAIKYO PLASCAP® RUV Closures
Sterilization Method: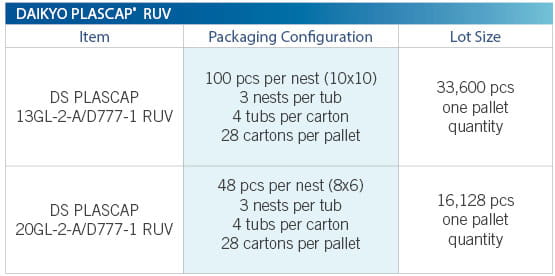 Daikyo®, PLASCAP® and Flurotec® are registered trademarks of Daikyo Seiko, Ltd.