---
Daikyo D Sigma Stoppers
When you need to meet the highest quality expectations.
Daikyo D Sigma components offer high-quality elastomer components for injectable medicines that are designed to reduce particulate, mitigate patient safety risks and reduce variability. A new level of innovation excellence, Daikyo D Sigma components combine advanced technologies and a long history of industry expertise.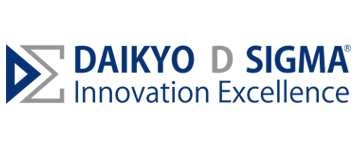 West and the diamond logo and STERILizableBag™ are trademarks of West Pharmaceutical Services, Inc. in the United States and other jurisdictions.
Flurotec®, DAIKYO RUV® and DAIKYO RSV® are registered trademarks of Daikyo Seiko, Ltd.

All of the 
Top 50
Biologics in the World Rely on West & Daikyo Components