---
Markets We Serve
Developing customized solutions that address market needs
The West Contract Manufacturing team helps customers develop and commercialize medical devices, drug delivery systems and combination products. Each year, West supplies billions of components and devices to pharmaceutical and medical technology customers.
Because these products are critical to saving lives around the world, West provides capable manufacturing processes and a quality management system that delivers the highest quality components and devices to customers.

Pharmaceutical
Safe and effective drug delivery solutions
West Contract Manufacturing facilities have earned the reputation as a leader in the development and manufacture of devices that help ensure the safe delivery of pharmaceutical products. We offer a fully scalable solution from support of clinical trials using manual processes through high-volume commercial applications requiring fully integrated, high-speed automation. All of our facilities are ISO 13485 certified and cGMP compliant. Select sites are registered with the FDA to perform drug re-packaging and label reconciliation ready for distribution. West has an embedded Lean Six Sigma culture to drive out waste and optimize efficiencies.
Devices in development or manufactured include:
Auto injectors

Pen injectors

Pulmonary delivery devices

Oral dispensing devices

Solid dose injectors

Electronic wearable patch injectors
Diagnostics
Manufacturing rapid and reliable test components for Dx systems

The healthcare landscape is changing and it is critical to stay ahead of the latest innovations. West Contract Manufacturing facilities have a unique set of capabilities that align with the demanding needs of the diagnostic industry. Our areas of expertise include robotic integration for in-line assembly and packaging, foil applications on caps and closures, label identification and reconciliation. By employing the most advanced process monitoring system in the industry while leveraging significant experience, West is able to incorporate some of the industry's most comprehensive inspection systems that improve efficiencies and ensure product integrity.

Products manufactured or in development include:
Laboratory components for immuno and clinical chemistry assays
Point-of-care components and devices
Patient self-monitoring systems and components
Discreet ambulatory devices
Diagnostic test kits and consumables
Medical Devices
Products that require special treatment

The West Contract Manufacturing team has supported the world's leading healthcare companies by molding, manufacturing and supplying critical components and devices around the globe. To do so, a comprehensive set of skills have been developed that deliver customized solutions. The focus is on precision manufacturing, high-volume processing and value-added solutions that demonstrate expertise in contract manufacturing on a global scale.

Value-added solutions include: two-shot molding, insert molding, optical molding, LSR molding, mechanical assembly, printing, laser etching welding, UV bonding, sterilization and annealing. In addition to injection molding and assembly, West Contract Manufacturing can manage all aspects of the supply chain.

Products manufactured or in development include:
IV, lab and blood filters
Ophthalmic consumables and assemblies
Surgical devices and disposables
Ambulatory sets and consumables
Needle assemblies – inserted molded and UV bonded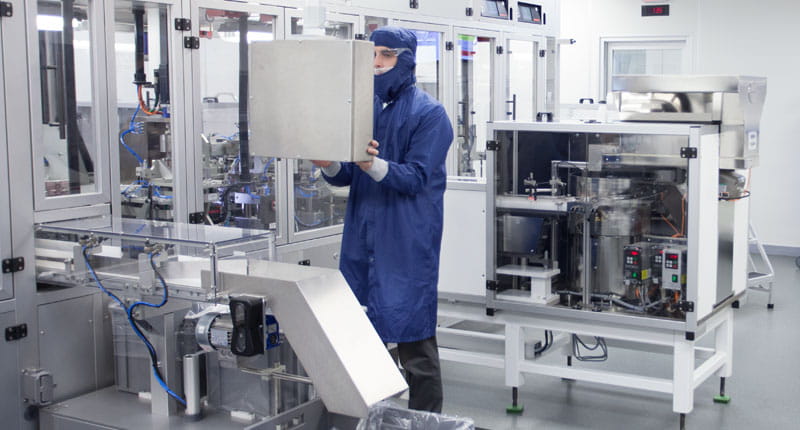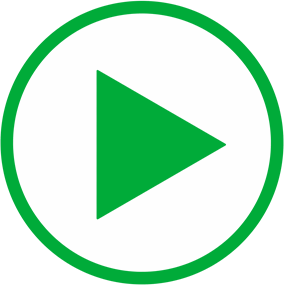 From the Blog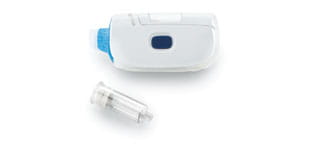 December 31, 2019

West Contract Manufacturing has
1MM sq. ft.
of manufacturing space