Latest Blogs
Blogs
United States Pharmacopeia (USP) requirements for elastomeric components of container closure systems used for parenteral products are changing. The original USP chapter for elastomeric components used in injectable drug packaging was <381> Elastomeric Components in Injectable Pharmaceutical Production Packaging/Delivery Systems. This addressed characterizing for biological reactivity, physicochemical testing and functionality testing and compliance was typically a supplier responsibility. The new chapter, USP <382> Elastomeric Component Functional Suitability in Parenteral Product Packaging/Delivery Systems, will become effective on December 1, 2025. This will update the functionality tests for elastomers, whereas the functionality testing portion of USP <381> will be omitted. Under the new chapter, it will be the drug manufacturer's responsibility to meet the functionality requirements on the final system.

Mike Ulman
May 20, 2022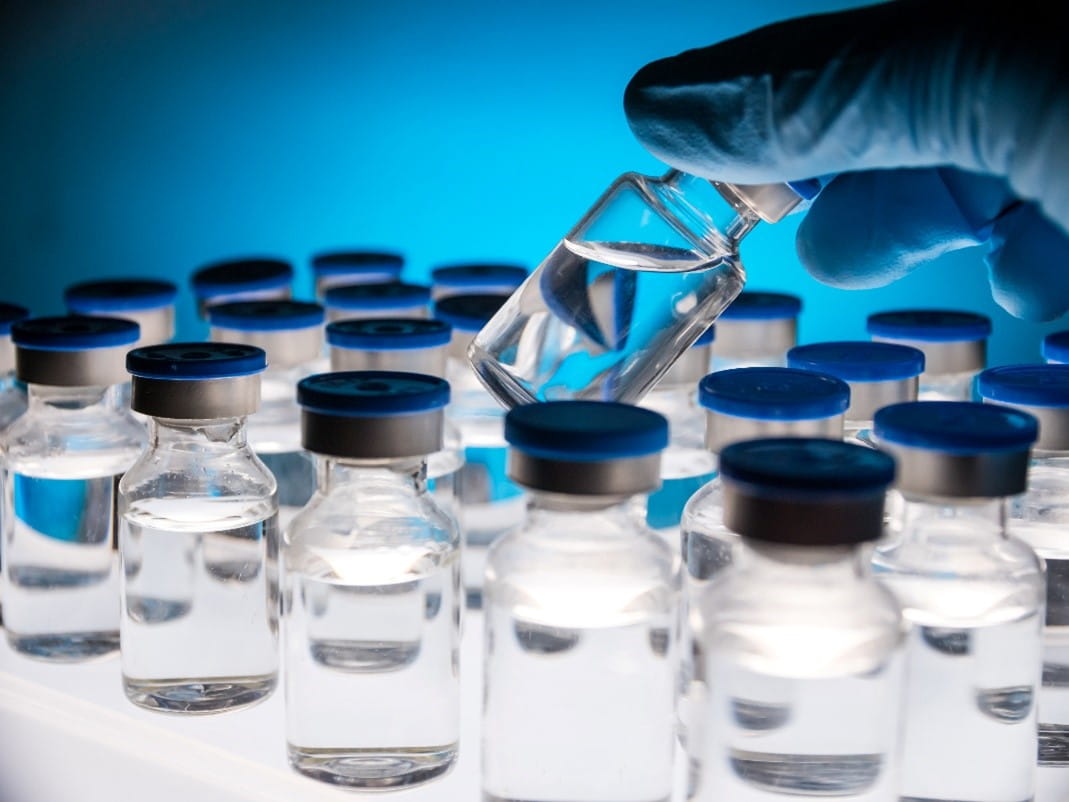 Latest Blogs
Blogs
Prefilled syringes, and prefilled syringes with auto-injectors, continue to dominate the landscape. However, there has been an uptick in the evaluation and use of cartridges in on-body injector systems. The growth of these kinds of products reinforces the need for solutions to deliver larger volumes of biologic products to patients in a simplified manner. The trend from intravenous administration to subcutaneous administration helps to facilitate this patient-friendly option.

Fran DeGrazio
April 07, 2022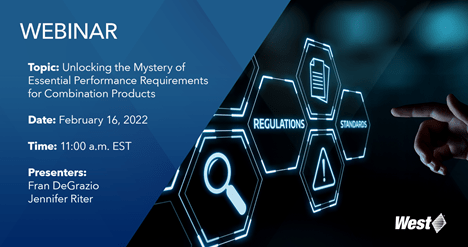 Latest Blogs
Blogs
When selecting the appropriate rubber stopper for any respective vial containment system, there are many aspects to consider regarding the properties of the elastomeric closure. For the purposes of this discussion, the focus will be on the functional performance of the stopper and what key aspects should be considered during the assessment and selection process. Coring and fragmentation, container closure integrity, and machinability of the stoppers will be briefly reviewed.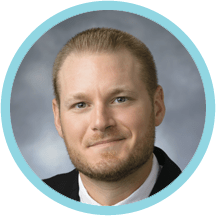 Simon Côté
March 24, 2022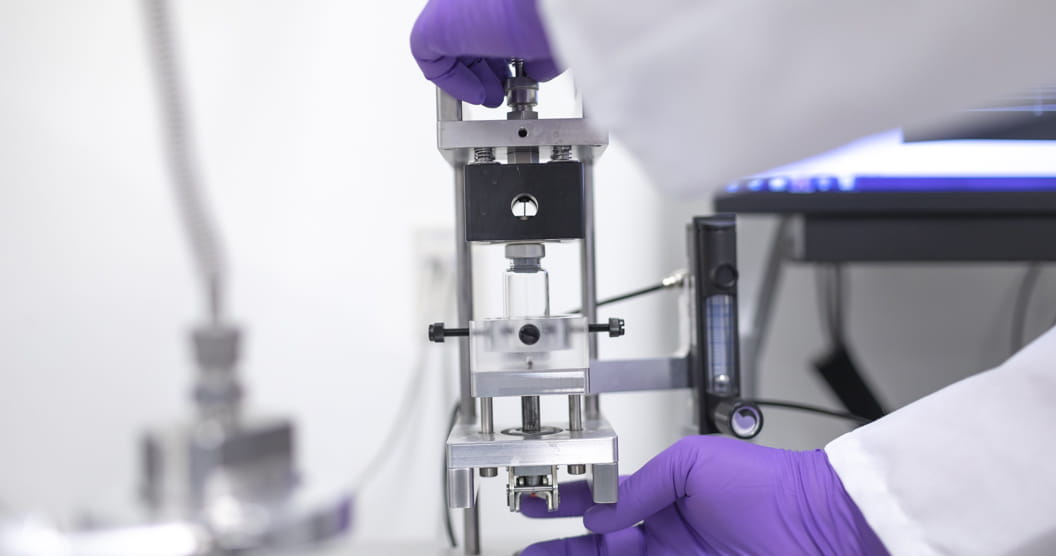 Fran DeGrazio
April 07, 2022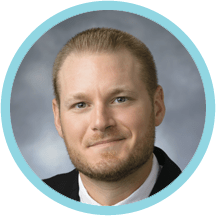 Simon Côté
March 24, 2022